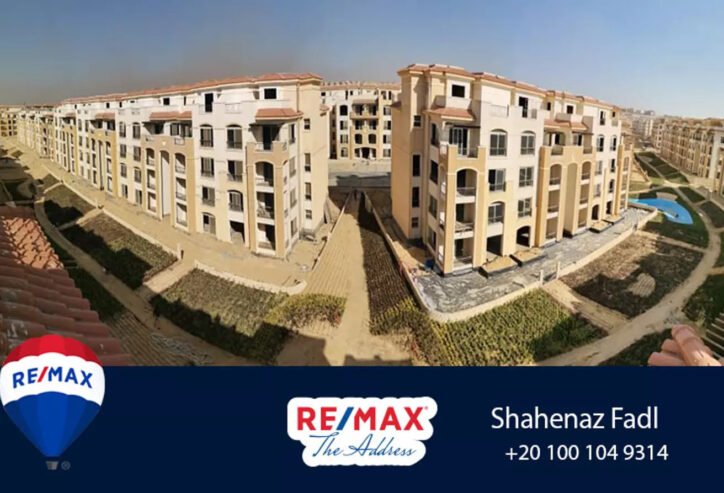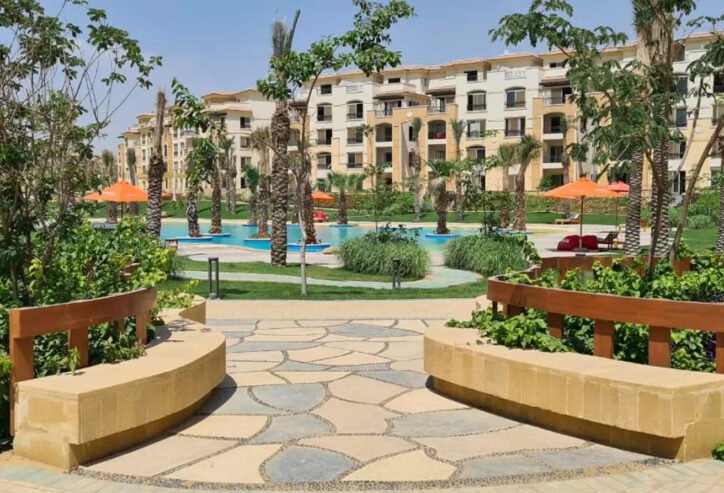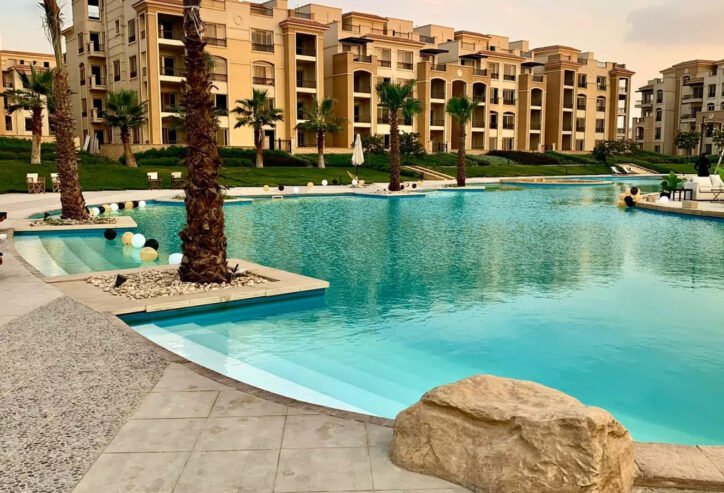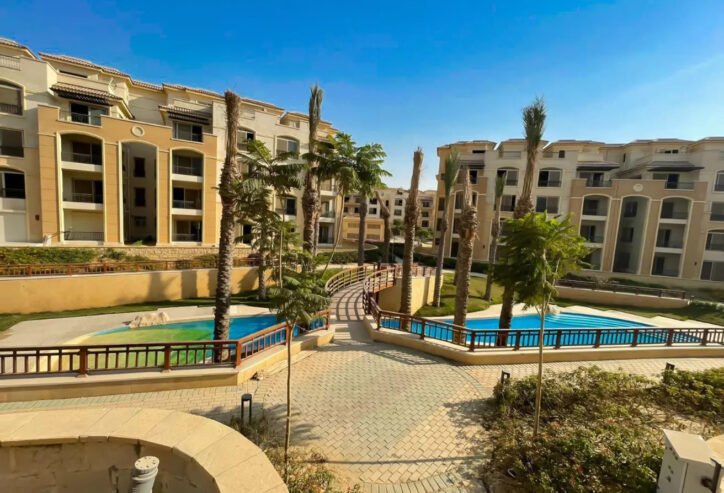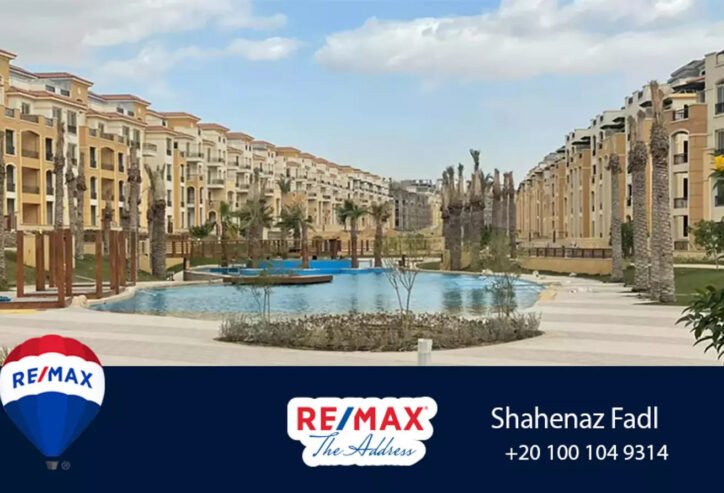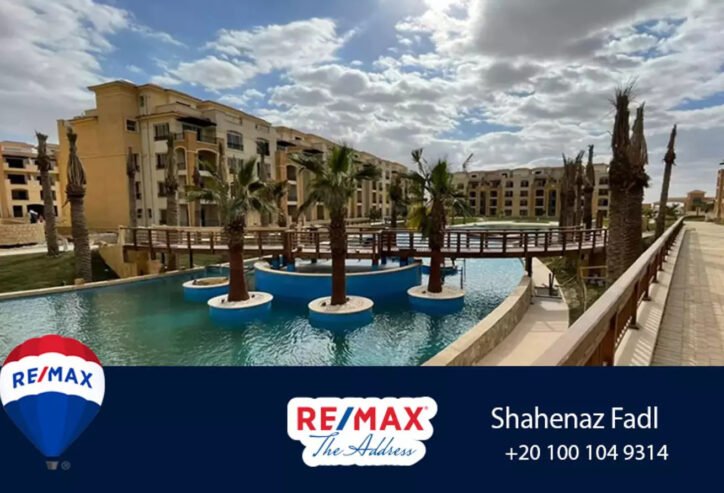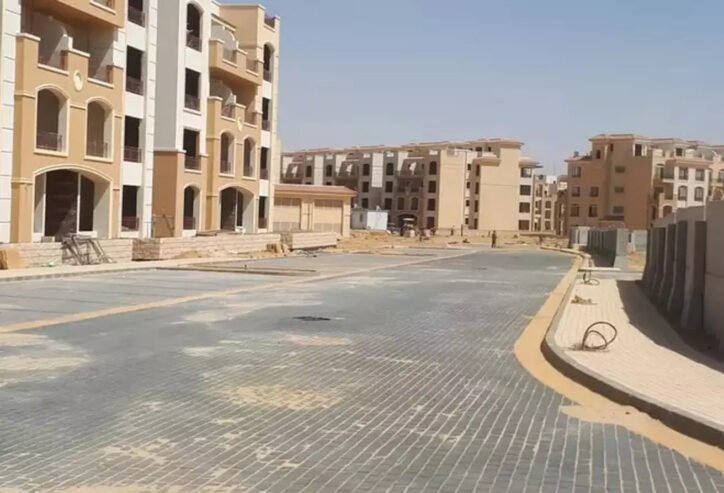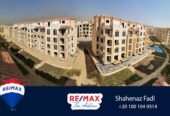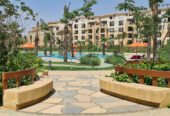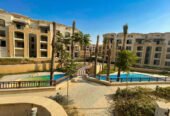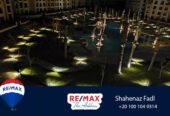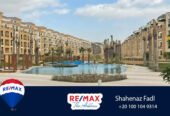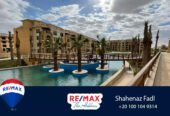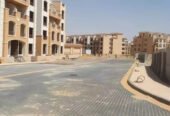 ستون ريزيدنس – رؤية – القاهرة الجديدة
شقه دور متكرر للبيع في ستون ريزيدنس
المساحه : 175 م
بحري – ليك فيو
موقع متميز جدا
السعر الإجمالي: 1،800،000 جنيه
3 غرف نوم (واحدة ماستر بحمام) ، 3 حمام ، ريسبشن ، مطبخ ، 2 تراس
لمزيد من المعلومات برجاء الاتصال بشاهناز فضل
رقم الهاتف
– Location**
Stone Residence is located right at the entrance of New Cairo City, occupying a prime position in one of Cairo's most exclusive neighborhoods. stone residence new Cairo Right on the ring road, Stone Residence new Cairo is very easily accessible as it is only 10 minutes from Maadi, 10 minutes from new AUC campus, 20 minutes from Cairo International Airport, 15 minutes from Heliopolis & Nasr City Stone Residence new Cairo.
– The project is designed by the international engineer "Zaha Hadid" and is working more than 100 projects around the world
• Large green spaces and gardens
• 10 swimming pool
• 14 lakes
• Mosque
• Security 24 hours
• A special position for Club House, Cafes and restaurants
• Commercial area
• Social Club.
• Children's play area
• Gymnasium equipped gymnasium
• Tennis courts and squash.
• Swimming pool for ladies.
– More area's : (128 SQM/ 140 SQM/ 155 SQM/ 175 SQM/ 200 SQM/ 220 SQM/ 275 SQM)
#Stoneresidences_New_Cario
#StonePark
#Stone_residences
#for_sale_in_stone_residnces
#properties_for_sale_in_stone_residences
#stone_residences_new_cairo
#Stone_Residences_Poolview
#Stone_Residences_Lake
#Stone_Residences_Land_Scape
Overview
Category :

Apartments & Duplex for Sale

Property Type :

Apartment

Amenities :

شرفة/Balcony

Bedrooms :

4

Bathrooms :

3

Area (m²) :

175 متر مربع

Level :

Ground

Furnished :

No

Payment Option :

Cash

Delivery Term :

Finished